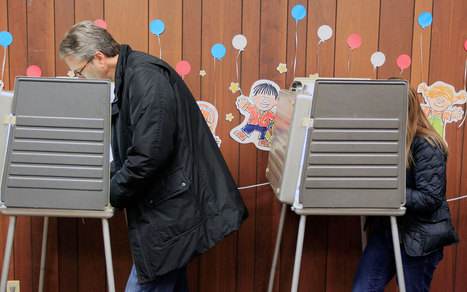 Public-sector pensions united unions and business leaders against privatization
The refrain of privatization seems to play over and over. Our cities are going broke and can't afford to make retirement payments; public health nurses, city park employees, and other workers who provide important services will not get what they worked hard for all their lives; and the only way out is to put pensions into the hands of privately held corporations. Or at least, that's what the tea party and other political interests would have us believe.
Fortunately, there is a recent example of a city where people have fought back against this prevailing narrative and won: Cincinnati.
Read more at
http://america.aljazeera.com/opinions/2014/3/cincinnati-pensionreformteaparty.html