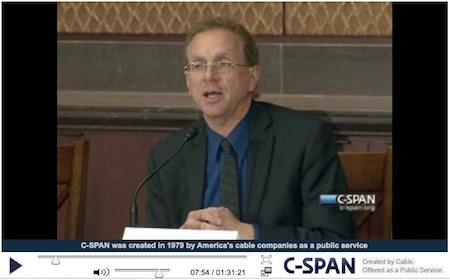 by ERIC BYLER, Coffee Party USA
CLICK TO WATCH (see "Video Playlist" in right column) and the first person you'll see is our very own Will Rice!
Congratulations to Will and everyone who worked so hard to put this panel together. Don't forget the Tax Day Rally at Grover Norquist's greed-first lobbying office on in Washington DC on Tuesday April 17th at noon.
Stand up to Grover Norquist!
Tax Day, Tues. April 17, 2012, 12 noon
Grover Norquist's Office
722 12th Street, NW
Washington, DC 20005