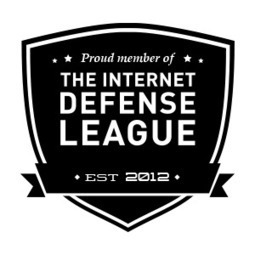 by Greg Russak
In response to a thought-provoking post, Syria-sly, Mr. President?, by my good friend, Michael Charney.
Thank you for sharing your post, Michael. I 'Like' that you shared it with me. It, along with tonight's Middle Ground blogtalk show, really got me thinking more about Syria and what to do.
My views differ from yours.
First, I disagree that leaders cannot take back their words. What I have learned about effective leaders, in fact, is that the very best can and do take back their words and their decisions when they discover them to be wrong. In this case, the president was and still is wrong about taking military action against Syria.
Let me also say this about leaders. No one is perfect. It's childish for us to keep holding our elected leaders to such an unattainable standard as perfect decision-making.
As such and as a leader, President Obama should now admit his mistake while he details better alternatives to yet another US-led military action against a foreign government in the Middle East. Syria, just like Iraq, has not attacked us. Syria cannot attack us. Syria doesn't really represent a vital national interest to us (our commitments to protect Israel are not at issue yet). Syria represents essentially no threat to us with their military. [MORE]