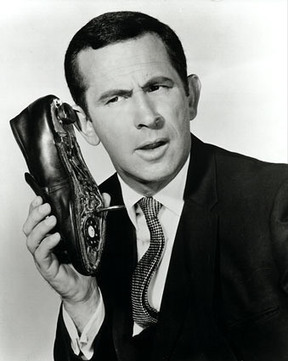 by GREG RUSSAK,
None of the revelations so far surrounding PRISM strike me as all that newsworthy. Our country's leaders have had a long love affair with spying.
The real question is why the sudden outrage and worry about the government abusing this power? Even better, where was the outrage from the right when Bush was doing it illegally?
It is understood that NSA spying didn't originate with Obama, right?
And by the way, Obama was not the president who duped us into believing we needed to amp up the federal government's powers with something so deceptively labeled and expertly marketed to us as The Patriot Act.
Besides, isn't it those of us on the left who ought to be the most outraged with Obama over his willingness to walk a trail blazed mostly, but not exclusively, by his immediate predecessor? Instead, it seems mostly to be the right's latest excuse to label something as an "Obamanation." (Cute, huh?)
Well, here's my take on this outrage du jour. [MORE]