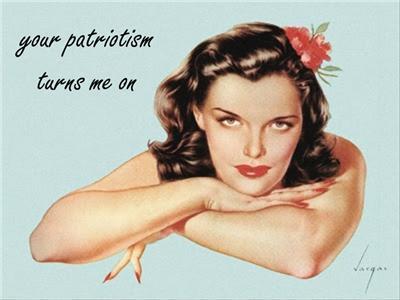 Karen Teegarden, one of the founders of Unite Women.org talks with us tonight. What is next for the organization? What growing pains has it suffered and where is the next battlefront?
SPEAKING of AMERICA
Mondays at 8 pm Pacific Time (11 pm ET)
Call 646-929-2495 to join the conversation
Or, listen live by clicking HERE
Every Monday evening we open the phone lines to whatever America wants to talk about. Politics, Environment, Culture, Social Issues, Local, National, even International. The direction of the dialogue is up to you! The host and guests take your questions and comments live. Civil Discourse Lives on "Speaking of America" Monday evenings @ 8pm PST / 11pm EST. Let's Talk About It!