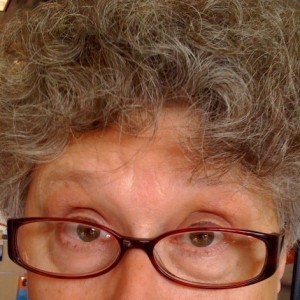 A perfect storm: the introduction of a new microbial bad actor; no tax money for county services like vector control; and too many foreclosures on homes with swimming pools or property with too many places for water to collect.
It was just a matter of time before the West Nile Virus made the logarithmic shift toward deadly. For every life lost there are many cases of life long disability. For every reported case there are many unreported cases. The numbers of interest are only just beginning.
The joke here is that public health is about the public. We learned long ago that we can prevent plagues if we pool our resources and apply good science and common sense in preventive ways.
Tax hating, self centered, Ayn Rand wannabes think pooling resources for the public good is not in their self interest. That making the banks that cast people from their homes responsible for the mosquito breeding grounds that they now own is excessive. Some even question science.
But, just like the plantation owners who would leave the south during malaria season every summer, some will have the means to protect themselves from the consequences of their own acts of self interest. The rest of us will be acceptable collateral damage in the war on taxes: the war on the public will and ability to pool resources to solve problems equally for us all.