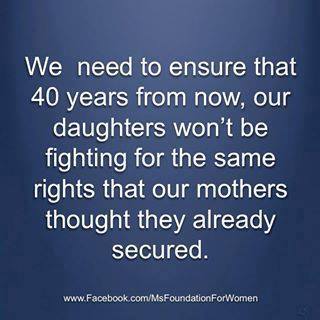 shared by INTERNATIONAL MUSEUM OF WOMEN
IMAGINING EQUALITY: Your Voices on Women's Human Rights, An Online Media Project.
If our great grandmothers could see us now, what about the state of women's rights would surprise them? What might disappoint them?

We want to hear your voices! Submit your work on women's human rights to our upcoming exhibition, "Imagining Equality"