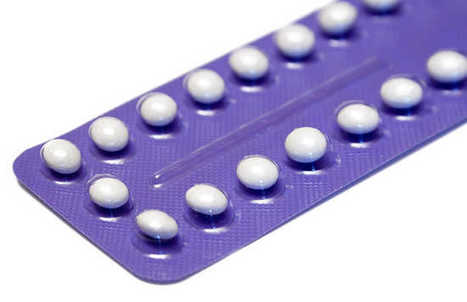 House Republicans don't just want to shut down government because Ted Cruz told them to, or because they really care about the deficit, or even because they want to nuke the United States government. They also want to shut down the government so your boss can take away your birth control:
House Republicans included a so-called "conscience clause" in the government funding bill in a plan they approved early Sunday. [...]
The measure would allow employers and insurers to opt out of providing health care services that they find morally or religiously objectionable.
[MORE]