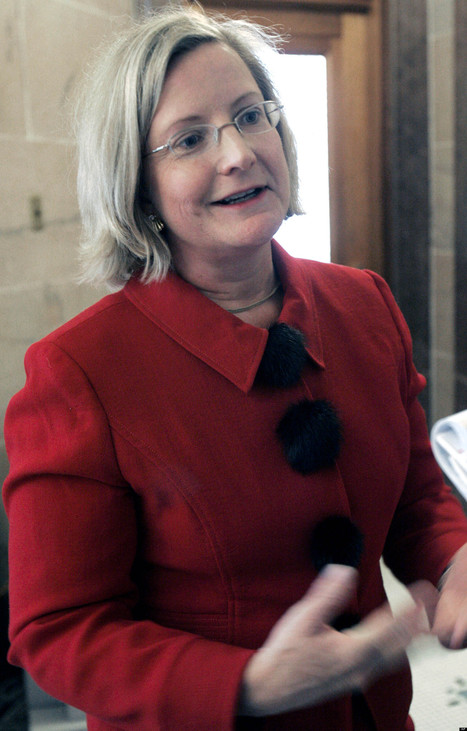 Mississippi State Rep. Jessica Upshaw (R-Diamondhead) was found dead on Sunday, the Clarion-Ledger reports.
Simpson County Sheriff Kenneth Lewis said Upshaw, who was 53 years old, died from a gunshot wound to the head.
"It appeared to be self-inflicted," Lewis told WLBT-TV. According to the Clarion-Ledger, the investigation of Upshaw's death is in early stages and no details have been released by the coroner.
Upshaw was found in the home of former state Rep. Clint Rotenberry in Mendenhall, Mississippi. CBS News reports that Rotenberry has not been arrested.