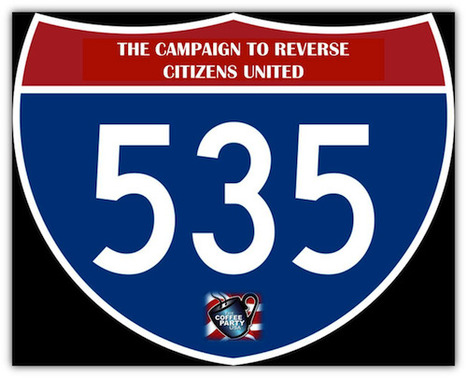 Over the past score of months we've heard a lot of different percentages echo through the media: we've had the 1%, the 99%, the 47%, the top 2%, the other 98%, as well as various percentages attached to the unemployed, the underemployed, the number of foreclosures, the number of uninsured, and the number of gun owners in America. Most of us have heard about these percentages so often that we don't even need context: when we hear one we immediately get the reference.
And yet the single most important percentage is one we never, ever hear about. It's this one: .0017%.
That's right. Point-zero-zero-one-seven. An incredibly small number. So small that most people wouldn't even waste time with it; they'd just round it down to zero and move on. But it's the number that controls us. Controls you.
Where does this number come from? The current population of the United States is, according to this site (at this moment), 315,495,531. The tiny, tiny subset of that population that we elect to represent us in Congress is 535. That's it. .0017% of the population represents us. Represents U.S.
[MORE]