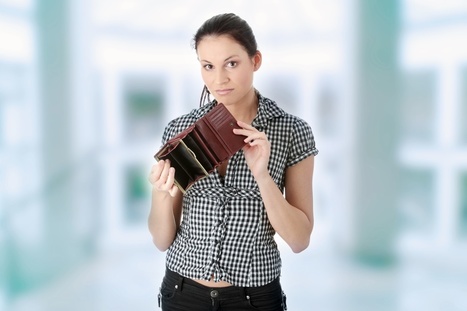 by RICHARD (RJ) ESKOW, AlterNet
The upcoming "fiscal cliff" talks will open up another front in this seemingly endless struggle.
Last week the voters delivered their verdict on what has come to be known as "the Republican War on Women": They're against it.
We've had decades of relentless class warfare from above, in the form of wealth distribution from the many to the few. Finally, class-related issues have helped to deliver a resounding defeat to scores of candidates who represented the interests of naked greed. (SeeWageClassWar.org).
Women's issues and women voters were critical to this election. That's not coincidental. The War on Women has many dimensions -- social, cultural, psychological -- but in many ways women's issues are class issues. That makes the war on women a class war, among other things.
The upcoming "fiscal cliff" talks will open up another front in this seemingly endless struggle. Here are some reasons why: [MORE]