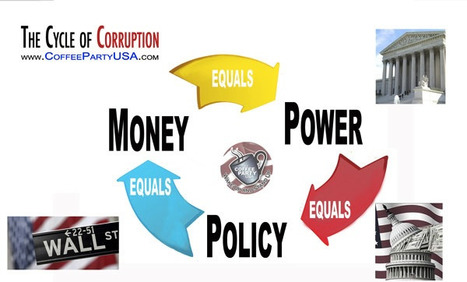 THAT election is over and OUR election is about to begin. Coffee Party USA has a board of directors made up of members just like you.
But any conversation about why you should run for office would be incomplete without a discussion about what is next for America. This republic's democracy is not a spectator sport!
Call 646-929-2495 or click http://tobtr.com/s/3867403 for LUNCH WITH LOUDEN, Noon Pacific (3 pm Eastern). It's not a conversation without YOU.