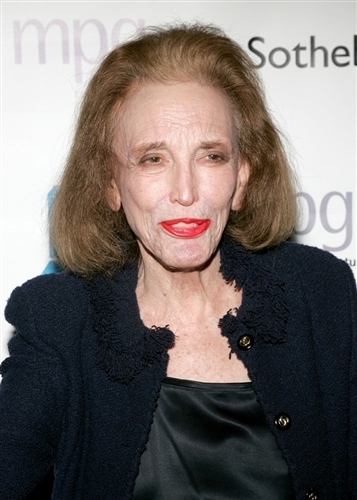 By Courtney Hazlett, TODAY
Helen Gurley Brown, one of the world's most influential magazine editors, died Monday morning at New York-Presbyterian Hospital/Columbia, The Hearst Corporation confirmed.
Gurley Brown wrote the 1962 bestseller, "Sex and the Single Girl," and then went on to edit Cosmopolitan magazine for more than three decades.
"Helen Gurley Brown was an icon. Her formula for honest and straightforward advice about relationships, career and beauty revolutionized the magazine industry," said Frank A. Bennack, Jr., CEO of Hearst Corporation, in a statement Monday afternoon. "She lived every day of her life to the fullest and will always be remembered as the quintessential 'Cosmo girl.' She will be greatly missed."
[MORE]