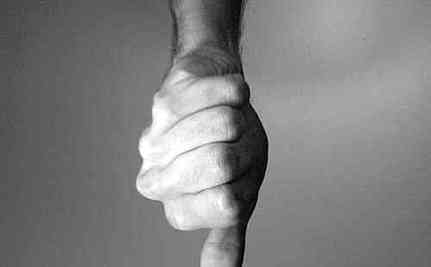 by JESSICA PIEKLO,
CARE2 Make a Difference
Like I said. It's big and it's bad.
State Rep. Mike Shirkey (R-Clark Lake) told a local television station on Wednesday that he supports the bill and hopes it will end abortion in Michigan. "This [abortion] is nothing short of infanticide. Until we completely eliminate abortions in Michigan and completely defund Planned Parenthood, we have work to do," he said.
The bill is expected to pass the House later today.
[Big "PRO unborn LIFE" and their corportate personage funders are having their way with our legislatures. jkl]