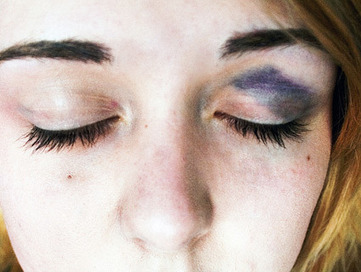 by ADAM SERWER, Mother Jones
There are three reasons some Republicans are trying to block the reauthorization of the Violence Against Women Act: Gays, immigrants, and Native Americans.
In a speech before the Senate Judiciary Committee in February, Grassley laid out his objections to the bill. Republicans' biggest qualms are about provisions that make federal grants to domestic violence organizations contingent on nondiscrimination against gay, lesbian, and transgender victims; rules extending the authority of tribal courts over domestic violence matters; and a section that would provide more visas for abused undocumented women who agree to cooperate with law enforcement.
[MORE]