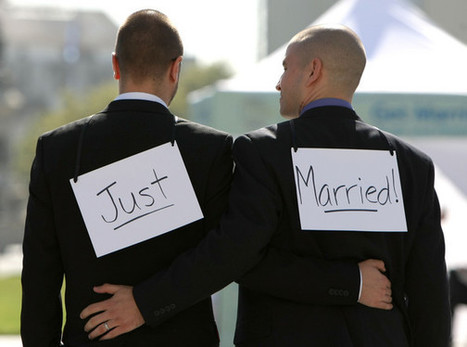 From Progress Illinois:
Six members of the Illinois congressional delegation sent a letter in support of the Religious Freedom and Marriage Fairness Act to the Illinois General Assembly today.
The bill, SB 10, was approved by the House Executive Committee last month and awaits a vote by the full House. The Illinois Senate approved it on February 14 and Gov. Pat Quinn says he will sign the bill, if passed.
"Illinois will be stronger when we allow all loving and committed couples the chance to care for and protect one another through marriage," said U.S. Rep. Mike Quigley (D, IL-5) in a statement. "Most Illinoisans believe we should not impose second-class status on one group of citizens – and they believe that government should treat all families with equity, fairness and respect… Please join us in being on the right side of history – and vote to include all Illinoisans in the freedom to marry."
[MORE]