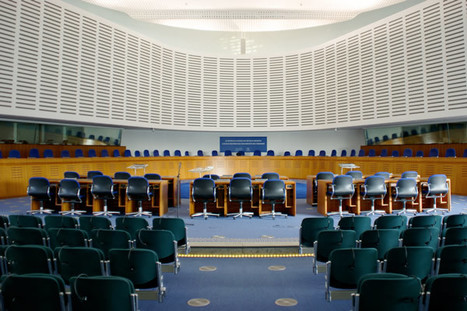 NEW YORK--(ENEWSPF)--February 19, 2013. A European Court of Human Rights ruling that Austria discriminated against a woman by refusing to consider her request to adopt her female partner's biological child, must be followed by legal reform Amnesty International said.
"This welcome decision must prompt the Austrian government to shake up its thinking and its laws," said John Dalhuisen, Amnesty International's Director for Europe and Central Asia.
The Court ruled today that the couple in X and others v Austria had been discriminated against because of their sexual orientation, as heterosexual couples were not subjected to the same restrictions in Austria.
The case centred around Austrian laws that have led courts to specifically exclude requests from people wanting to adopt their same-sex partner's child, whereas, for example, a man not married to his female partner can adopt her biological children. [MORE]