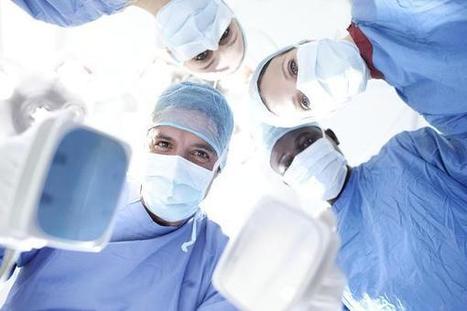 Rising medical bills are likely to force many people to file for bankruptcy—making it the single biggest cause of such filings, according to new data from NerdWallet. Even those with health insurance are buckling under mounting bills.
By: Dan Mangan | Health Care Reporter
Bankruptcies resulting from unpaid medical bills will affect nearly 2 million people this year—making health care the No. 1 cause of such filings, and outpacing bankruptcies due to credit-card bills or unpaid mortgages, according to new data. And even having health insurance doesn't buffer consumers against financial hardship.
The findings are from NerdWallet Health, a division of the price-comparison website. It analyzed data from the U.S. Census, Centers for Disease Control, the federal court system and the Commonwealth Fund, a private foundation that promotes access, quality and efficiency in the health-care system.

"A lot of Americans are struggling with medical bills," said NerdWallet Health Vice President Christina LaMontagne.

NerdWallet estimates that households containing 1.7 million people will file for bankruptcy protection this year.
Read more at
http://www.cnbc.com/id/100840148