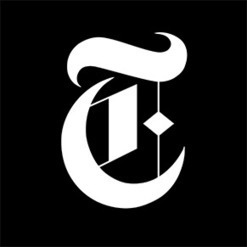 The I.R.S. should ignore protests on the right and left and crack down on abuse of the tax code

By THE EDITORIAL BOARD of the New York Times


In November, when the Internal Revenue Service finally stirred itself to propose a modest crackdown on the abuse of the tax code by political groups, it was immediately attacked by tax-exempt nonprofit groups on the right. That wasn't too surprising; secret donations from conservatives to these groups are the principal reason American politics is now dominated by those with huge bank accounts.

But now liberal tax-exempt groups are also raising their voice in protest over the I.R.S.'s plans, afraid that they will be caught in the same crackdown, and will be unable to engage in political activity. The best thing the I.R.S. can do is to ignore both sides and proceed swiftly ahead, making its proposed rules even stronger to squeeze the influence of money out of politics.

Read more: http://www.nytimes.com/2014/02/19/opinion/change-the-rules-on-secret-money.html?hp&rref=opinion&_r=2