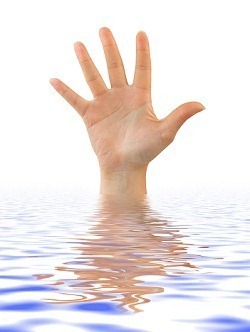 LISTEN TO THE ARCHIVE SHOW
IT'S A CALL-IN SHOW!
WHATEVER YOU WANTTO TALK ABOUT, WE'LL TALK ABOUT!

or CLICK HERE to listen
8 PM EST/5 PM PST
There are so many stories that we've barely had a chance to think about (let alone talk about) that it feels like we need to just get our heads above water.
So tonight, on THE MIDDLE GROUND, that's exactly what we plan to do: it's the ANYTHING GOES THIS TUESDAY edition of the show, where we will talk about whatever you want to talk about. Texas politics got your goat?
Let us know why. Wondering why John McCain suddenly seems rational? Ask the question. Curious as to how the Liz Cheney story has become so rabid so fast? Let's chat.
Presented by Coffee Party USA, "The Middle Ground" covers a variety of topics with a trans-partisan approach with an eye to finding the place where the two major political parties share that 'middle ground.' Co-hosted by award-winning filmmaker Eric Byler (center-left perspective) and political author Michael Charney (center-right perspective), the show airs every Tuesday 8 to 9:30 pm ET.