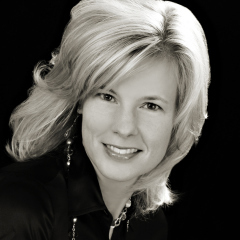 (Fox News)
Today is National Autism Awareness Day, and tonight on The Middle Ground we will be talking about this creeping crisis, and how, in general, public health issues seem to have disappeared from all of our conversations about budgets, cuts, and local/state politics.
Join us tonight on THE MIDDLE GROUND as we talk with author Carrie Cariello to discuss the issue. Carrie is a New Hampshire mother of five young children--one of whom is autistic. She has recently written a memoir entitled What Color is Monday? and she will share with us her experiences in dealing with educational and public programs aimed at helping families like hers
This link is to Carrie's recent interview on Fox News' HealthTalk.
Join the show at 646-929-2495 with Michael Charney, Eric Byler and guest Carrie Cariello.