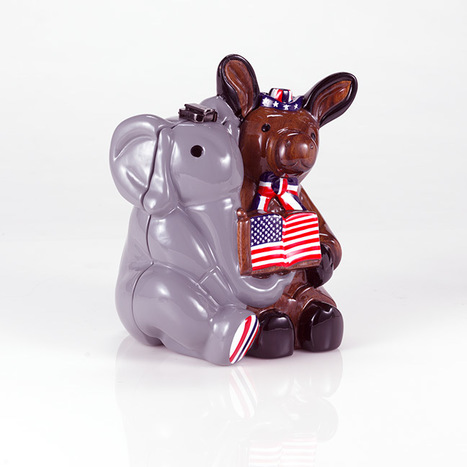 By GORDON L. WEIL
Bipartisan politics, recently thought to be near death, may revive.
National public opinion surveys continue to show that more than a third of the electorate consider themselves to be moderates. And most people say they want partisan wars to give way to compromises that produce results.
The polls also show that voters hold Republicans more responsible for Washington gridlock than President Barack Obama or the Democrats.
The message of these surveys may be getting through to some Republicans.
The New York Times reported this week that some GOP congressional candidates are now claiming that they can work with the president and the Democrats. Some are Tea Party candidates who first ran in 2010 strongly opposing the Democrats. [MORE]