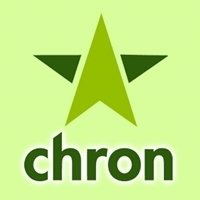 If the political rhetoric that accompanied last week's Supreme Court ruling on health care reform was any indication, Texans can expect a raucous few months ahead as politicians consider whether to accept billions of federal dollars to expand Medicaid coverage to as many as 2 million low-income Texans.
The stakes are high, both politically and for the people who could gain coverage.
Gov. Rick Perry and other Texas leaders have shown little interest in participating, although that may change as the federal government dangles the money as bait.
Perry "has no interest in fast-tracking any portion of this bankrupting and overreaching legislation," deputy press secretary Josh Havens said.
The court's 5-4 decision upheld most of the controversial 2010 health care law, but gave opponents a minor victory when it ruled that states could decide whether to participate in the Medic­aid expansion without jeopardizing the money they receive for the traditional Medicaid program.
The traditional program in Texas covers 3.4 million children, pregnant women, disabled adults and poor, elderly people; under the Affordable Care Act, it would be extended to everyone whose income falls below 133 percent of the federal poverty level, about $25,300 for a family of three.