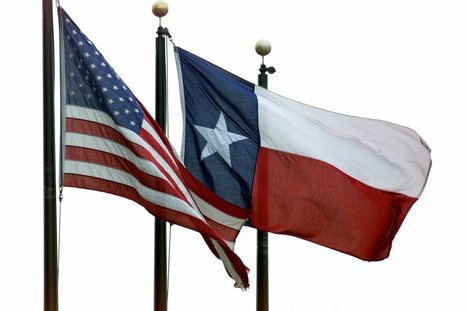 Democrats haven't won a statewide election in Texas in nearly two decades. So why is Jeremy Bird smiling?
President Obama's former national field director is launching a new effort, dubbed "Battleground Texas", to ramp up the fight for the state's electoral votes by capitalizing on its changing demographics. According to estimates from the Texas State Data Center, Hispanics will make up some 19 million of the state's 37 million residents by 2030, outnumbering whites by some 20 points.
"It's not just demographics. For us to be successful….it's also going to take better messaging and strong candidates, Bird told Chuck Todd on The Daily Rundown. "It's a holistic approach," he said.