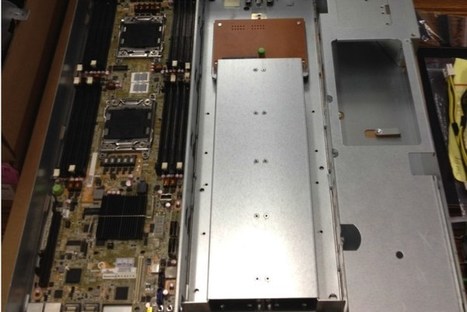 Facebook has open sourced a new embedded database called RocksDB that's meant to take advantage of all the performance flash has to offer, from right on the application server. It might be a sign of best practices to come.
Facebook is on an open source roll lately, and on Thursday announced its latest open source project — an embedded key-value store called RocksDB. The company uses it to power certain user-facing applications that would suffer too much from having to access an external database over the network and to eliminate the certain problems relating to non-fully utilized IO performance on flash storage devices.
RocksDB was designed with these new hardware realities in mind, so it can take full advantage of the IOPS potential of flash memory as well as the computing power of many-core servers, Borthakur explains. Facebook has posted the results of a benchmark test running on a Fusion-io-powered server on the RocksDB GitHub page, and claims it's significantly faster than Google's LevelDB embedded key-value store.