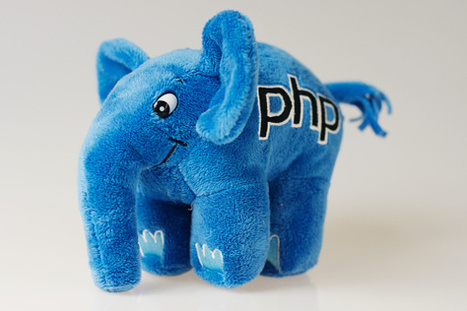 For years, developers asked Google to enable PHP on App Engine. In May, Google finally relented, and the most-requested language for Google App Engine is becoming one of the most popular languages on Google cloud offerings.
This makes a lot of sense.
After all, with over five million developers, PHP is the most-used language on the web. In addition, according to Google, PHP runs a staggering 75 percent of the web. That made it a no-brainer to add in addition to Python, Google's language of choice. If Google wants to compete with the big boys of cloud — such as Amazon and Microsoft's Azure — PHP is a necessity.