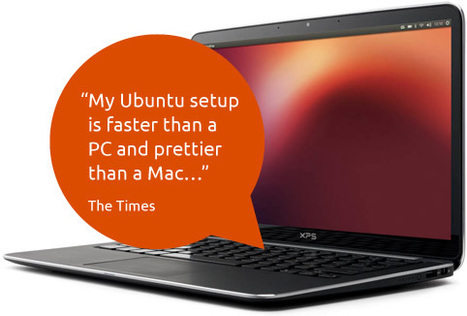 Let's cut right to the chase: Ubuntu 12.10 is a totally, 100%, utterly, completely acceptable release.
It has some new features. It has some bug fixes. In almost every way, it is very, very similar to Ubuntu 12.04 - which makes a great deal of sense, considering that the two releases are only six months apart.
Over the next few days you are going to read a number of articles on this wonderful internet of ours about how Ubuntu has now integrated Amazon shopping into the desktop. This is, in no way, a bad thing...and anyone complaining about it is simply being a big baby.