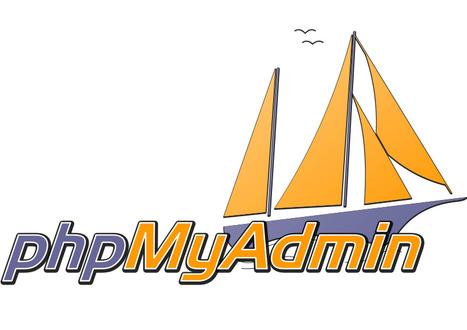 Developers of phpMyAdmin warned users they may be running a malicious version of the open-source software package after discovering backdoor code was snuck into a package being distributed over the widely used SourceForge repository.
The backdoor contains code that allows remote attackers to take control of the underlying server running the modified phpMyAdmin, which is a Web-based tool for managing MySQL databases. The PHP script is found in a file named server_sync.php, and it reads PHP code embedded in standard POST Web requests and then executes it. That allows anyone who knows the backdoor is present to execute code of his choice. HD Moore, CSO of Rapid7 and chief architect of the Metasploit exploit package for penetration testers and hackers, told Ars a module has already been added that tests for the vulnerability.
The backdoor is concerning because it was distributed on one of the official mirrors for SourceForge, which hosts more than 324,000 open-source projects, serves more than 46 million consumers, and handles more than four million downloads each day. SourceForge officials are still investigating the breach, so crucial questions remain unanswered. It's still unclear, for instance, if the compromised server hosted other maliciously modified software packages, if other official SourceForge mirror sites were also affected, and if the central repository that feeds these mirror sites might also have been attacked.
"If that one mirror was compromised, nearly every SourceForge package on that mirror could have been backdoored, too," Moore said. "So you're looking at not just phpMyAdmin, but 12,000 other projects. If that one mirror was compromised and other projects were modified this isn't just 1,000 people. This is up to a couple hundred thousand."