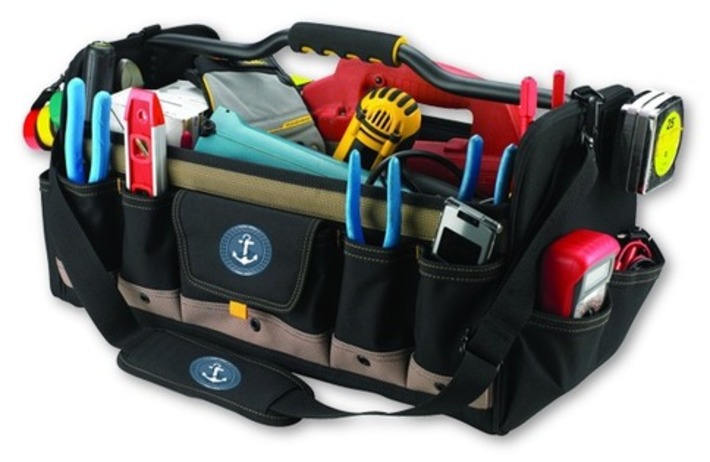 Your small business toolbox needs to be well equipped, if your business is to remain competitive, and survive and prosper further into the 21st century.
The tools you may have relied on in the past may still work for you, but in addition to these tools there now exist many key tools that if you have not already embrace them, you should now seriously consider doing so.
This good short article, lists seven components of a good small business toolbox that effectively deployed, will help you improve your business outcomes.
Via
Daniel Watson
,
Kathie Nelson