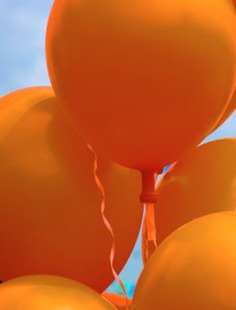 I was watching a film on my journey home the other day and noticed this quote, inscribed on the back of the lead characters wrist watch:
Challenge, Contribute and Change
As often happens, this small moment could have been overlooked. After all, it turned out that this wasn't even a key moment in the film!
But this time, this moment made me stop and make note. But why, you may well ask?
Via
Kevin Watson