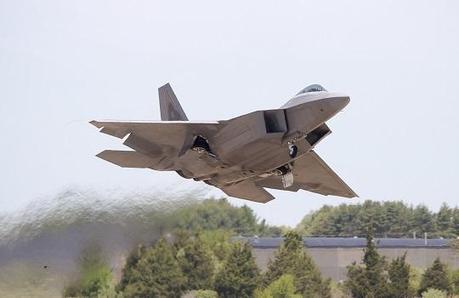 It goes without saying that the military environment is unique, but not so unique that effective parallels cannot be drawn between business and society at large.
In fact, in 2013, the U.S. Chairman of the Joint Chiefs of Staff offered that it was the responsibility of military leaders to learn "how to connect the warrior to the citizen." His charge was for military members to share stories and, in return, listen to the different perspectives of fellow citizens and learn from them. As a result, it is an honor to share with you the facets of leadership I have learned from observing my leaders, mentors and peers over 20-years of service.
I come to you not as an expert, but as a student—a lifelong student—eager to share my insights on these important facets.