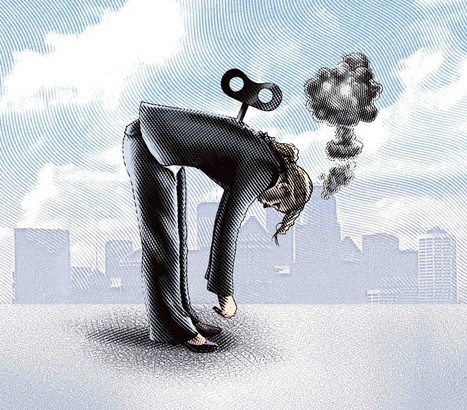 It ain't all rainbows and unicorns.
After the YouTube clip ends, after the conference is over, after the teambuilding session–there's this other thing that happens. Real life leadership.
And it's exhausting. Tiring. Long hours. The certainty that almost any decision you make will not be perfectly agreeable to at least somebody. Cranky bosses. Crappy work environments. It could be any number of things or combination of things, but there are times when you just get discouraged, and I don't think there's any shame in that. It's a normal part of being human, yes?
Via
Kenneth Mikkelsen