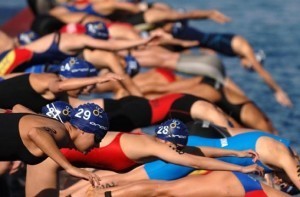 It is the way people think, not just what people think about, that determines their productivity.
How you think about yourself – your goals, your ability to accomplish those goals and ultimately who you are – will make or break your success.
Ask yourself, "Who do you think you are?"
How you answer that question might be more important than you think.
Via
donhornsby