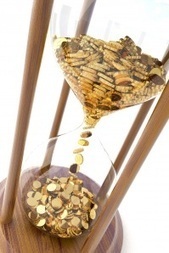 One of the very worst afflictions that can be experienced by a business owner, and one which can virtually bring a business to a grinding halt, is procrastination.
If you know that you are a procrastinator, you will be well aware of the negative consequences that your behaviour is having on your business, and perhaps it is time you addressed the issue.
This good article, acknowledges the amount of time wasted by those who procrastinate, and it offers five basic tips that you can immediately implement to change your behaviour.
Via
Daniel Watson
,
Gary Walter