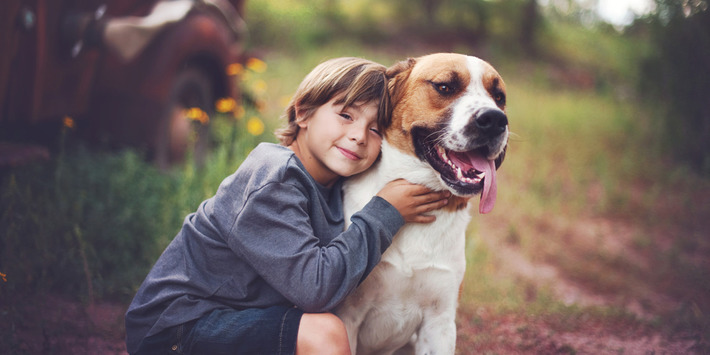 With so many self-help tools and research aimed at helping us be more joyful, it's pretty obvious that the pursuit of happiness is in vogue -- but what's the best way to get there?
..You act on your empathy.

Firestone says a major component of compassion is giving back, even in the smallest ways. "When we take actions that are caring and loving, we feel more love in return," she explains. This is why compassionate people act on their kindness, whether it's through volunteering or just being a shoulder to lean on -- and overall they're much happier for it. "If you're going after happiness, you don't get as happy as you would if you're going after generosity," she says. "A hedonistic way of pursuing happiness really doesn't work for most people."
Via
Edwin Rutsch
,
Luciana Viter