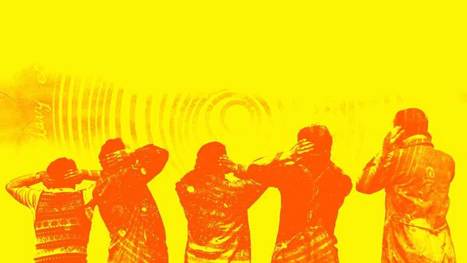 "What do you think?"

I ask this question a lot. My team knows that when they come to me with a question, this is likely the question I'll come back with first. Sometimes I even preface it with, "I don't know." As leaders in our organizations, it's up to us to coach colleagues and our employees through finding that answer. More often than not, when I ask this question, my team has a better answer than I do — or one that I hadn't thought about before.

It can be a powerful technique, especially if there is no single right answer – a situation that will be familiar to anyone doing leading-edge work. But it only works in an organization that values listening.
Via
David Hain
,
donhornsby