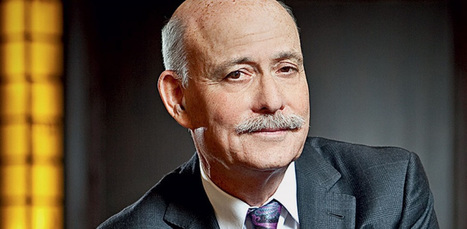 On May 11 of this year, 74% of Germany's electricity was produced from a combination of solar and wind power, driving electricity prices into the negative for much of the afternoon.
Meanwhile, in the United States, fossil fuels accounted for 67% of this country's electricity. In the US, the chief arguments against renewable energy include: a) green energy is bad for the economy; b) green energy kills jobs; and c) green energy is expensive compared with fossil fuels.
Despite its apparent green energy handicap, Germany's economy is still standing. With a quarter of the US population, Germany's economy is the world's fourth largest in terms of GDP.
The architect of Germany's energy revolution, economist Jeremy Rifkin, argues that green energy critics have it backwards when it comes to the impact of renewable energy on economic growth. Far from annihilating the German economy, Mr. Rifkin argues that renewable energy is an essential component of a third industrial revolution that will potentially triple productivity, while slashing marginal costs. According to Mr. Rifkin, the resulting "Internet of Things" and "Collaborative Commons" that emerges from the German third industrial revolution will propel Germany's economy well beyond countries like the United States that rely on sunset fossil fuel energies and reject investment in modern communications, energy and logistics infrastructure