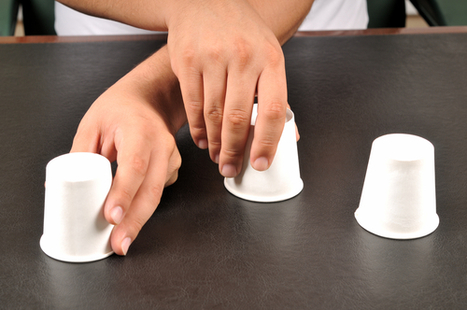 Twitter has been awash (again) with banter about the myth or reality of private clouds. The conversations revolve around the technology, rehashing the "what makes a cloud a cloud" argument. Yet, all of us are right, and many of us are wrong.
A very important point is discussed in this article:
"When someone aks, 'What cloud are you using?', 'Who cares,' should be the answer. What's important is what you're doing, not what you used to do it. We've been subjected to alternate technologies at every layer of the IT stack for the last 30 years, yet strangely we're not all on one OS, one storage type, one middleware solution, or one database. As I've stated before, IT by its very nature provides us with a painter's palette of opportunities. What's important is how you utilize that pallet, not whether you use a specific type of paint.The correct question should be how are you creating opportunity, or how are you enabling agility. In general the least important addition to your operational model should be the technologies you've added. If you've added the technology pieces, but haven't changed your operation model and realigned your business and IT staff, then the tech just doesn't matter. If you built a cloud based on Captain Crunch and bailing wire, then great, you've got a cloud, as long as it's solving the problems you needed solved and enabling the agility and opportunity you expected. The why of the activity should always be the most important point, because it will drive the how."