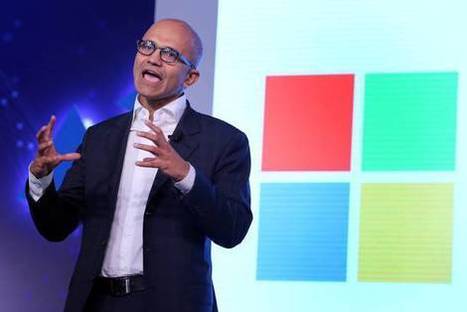 There is real synergy between the companies and their products, particularly Microsoft's Office productivity suite—now delivered primarily online—and LinkedIn's core database of more than 400 million mostly professional profiles.

Access to LinkedIn users, as well as the enormous amounts of data they throw off, could yield insights and products within Microsoft that allow it to monetize its investment in LinkedIn in ways that the professional networking site might not be able to.

LinkedIn also could supercharge Microsoft's Customer Relationship Management (CRM) software, used to identify and track sales leads. Microsoft is in fourth place in market share among the large CRM players, including Salesforce.com Inc., SAP SE and Oracle Corp.
Via
marketingIO
,
massimo facchinetti