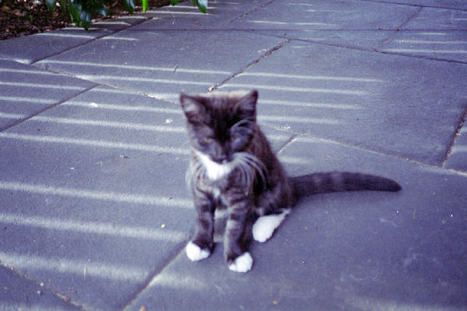 Welcome to my "Business Improvement" Topic.
This carefully curated topic, provides links to quality advice and food for thought, specifically collected for the English speaking owners and managers of small to medium sized businesses, where ever they may be located.
A quick read of my comments, relating to each link posted, should help you to readily determine if the respective link, will be relevant to your particular needs.
The entire, and ever growing collection of quality business improvement posts, also constitutes a virtual Business 101, especially for those with limited business experience or understanding.
Time devoted to pursuing the entire collection, will seriously expand one's knowledge in respect to understanding how to effectively build a profitable and sustainable business.
To get daily, e-mail "headline only" updates of each day's posts, please click on the blue follow button, located above the post to the right of this one.
This topic can easily be searched by Tags (click on Tags button directly above this post and scroll down to to find specific information, or general information via the broader generic Tags).
You can also share this topic with your Twitter and Facebook friends, by simply clicking on the share button immediately above this post. Your sharing will be greatly appreciated.
Articles authored by myself, that are directly related to successfully running and operating a small business, can be found by visiting the our articles section of my company's website.
If you find a great resource that you feel would complement this topic, please use the suggest button above, to submit for my review and uploading. The suggestion must meet my Topic Posting Criteria (no SPAM please), which can be gleaned by reading my Lord of Curation citation.
Additional business advice and information, curated by other Scoop.it curators, can also be found by utilising the search box (located in the header on this web page) to search for specific topics.
Thank you for stopping by, and please show your appreciation for the free resources provided here, by visiting our sponsor's website.
Via
Daniel Watson