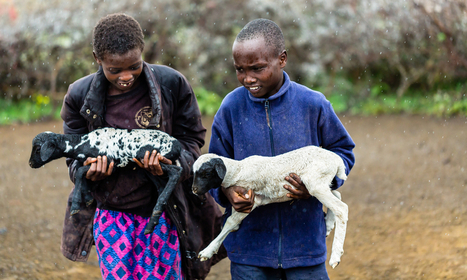 According to the U.N. Food and Agriculture Organization (FAO), 80 percent of the world's food is produced by family farmers. And approximately 72 percent of farms worldwide are less than one hectare, while just 6 percent are larger than five hectares, according to the FAO.
To examine the challenges faced by these small family farmers and to celebrate FAO launched the new Family Farming Knowledge Platform (FFKP) to support better policies for family farmers and provide data for governments and organizations
The Family Farming Knowledge Platform supports family farmers around the world.