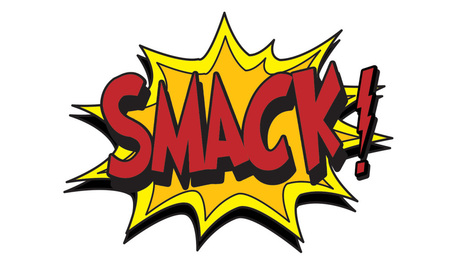 The ruling is a big win for the Obama administration, allowing it crack down on power plant pollution that blows across state borders.
In a major environmental victory for the Obama administration, the Supreme Court on Tuesday upheld the Environmental Protection Agency's authority to regulate the smog-causing pollution from coal-fired power plants that wafts across state lines from 27 Midwestern and Appalachian states to the East Coast.
The 6-to-2 ruling upholds a centerpiece of what has become a signature of President Obama's environmental agenda: a series of new Clean Air Act regulations aimed at cutting pollution from coal-fired power plants. Republicans and the coal industry have criticized the effort as a "war on coal."
Sulfur dioxide and nitrogen oxide pollution from power plants can be carried long distances and the pollutants react with other substances to form smog and soot, which have been linked to respiratory illnesses and other disease. The cross-border pollution has prevented many cities and counties from complying with health-based air pollution standards set by law, because they have no authority to control it.