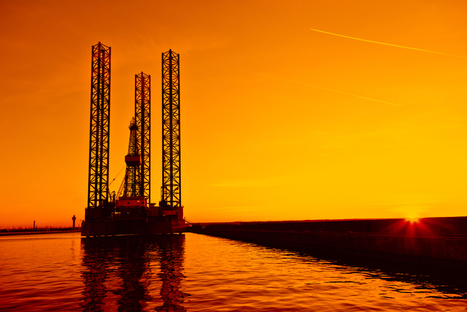 This is the emissions cap needed to keep warming below two degrees Celsius according to the latest IPCC report.
Royal Dutch Shell, Adidas, Unilever, and some 70 other companies released a communiqué urging world governments to keep carbon emissions since the industrial revolution to a cumulative of 1 trillion metric tons. This is the emissions cap needed to keep warming below two degrees Celsius and avoid catastrophic impacts of climate change, according to the latest Intergovernmental Panel on Climate Change (IPCC) report, which for the first time calls for a trillion ton cap. We have already surpassed the halfway mark and are somewhere around 578,935,750,000 tonnes of carbon at the moment. If the current rate of emissions keeps up, the limit will be passed within three decades.
The statement was released by the Prince Charles's Corporate Leaders Group on Climate Change, a group of companies brought together by the heir to the British throne and managed by the University of Cambridge. The statement is asking for a timeline to reduce emissions to net zero by 2100. It also states that "we will have to reformulate our relationship with energy and completely transform our energy system, including energy used in transport and heavy industrial processes."
They cite President Obama's call to end U.S. public financing for new coal-fired power plants overseas and the World Bank and the European Investment Bank similar announcements as evidence of a growing international effort to limit emissions.