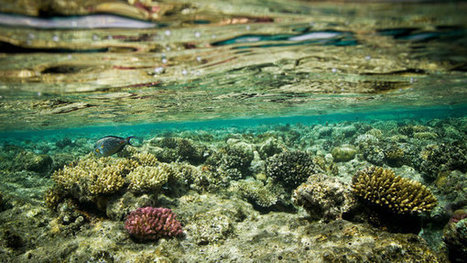 A new paper based on top climate models says that by about 2047, average temperatures across the globe will be higher than any highs recorded previously, with tropics hit earlier.
The models show that unprecedented temperatures could be delayed by 20 to 25 years if there is a vigorous global effort to bring emissions under control. While that may not sound like many years, the scientists said the emissions cuts would buy critical time for nature and for human society to adapt, as well as for development of technologies that might help further reduce emissions.
Other scientists not involved in the research said that slowing emissions would have a bigger effect in the long run, lowering the risk that the climate would reach a point that triggers catastrophic changes. They praised the paper as a fresh way of presenting information that is known to specialists in the field, but not by the larger public.
The results suggest that if emissions of greenhouse gases remain high, then after 2047, more than half the earth's surface will experience annual climates hotter than anything that occurred between 1860 and 2005, the years for which historical temperature data and reconstructions are available. If assiduous efforts were made to bring emissions down, that date could be pushed back to 2069, the analysis found.