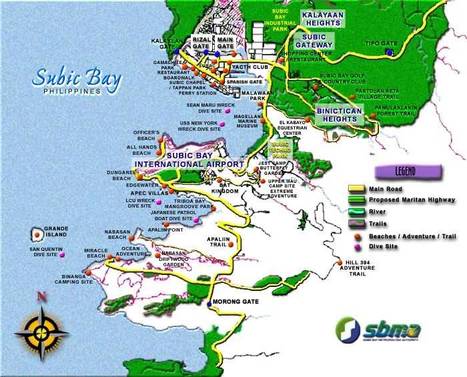 "Business groups and residents opposed to a coal-fired power plant for Subic have urged President Aquino to invest instead in alternative energy for the freeport.
Former Environment Undersecretary Gregorio Magdaraog, coconvenor of the Subic Anticoal Coalition, said the Aquino administration may use Subic to promote its alternative energy policies to avoid destroying the freeport's tourism appeal. ...
"The official cited the contracts approved under the present SBMA board with the Energy Logics Group Inc., the Hydro China Subic Ltd Corp. and the Energy Logics Philippines Inc. All these projects have a combined committed power supply of 503 MW.
"These projects, which amount to $1.188 billion in investments, could provide the amount of power to the Luzon grid in place of RPEI's coal-fired plant, the official said."
http://newsinfo.inquirer.net/159801/wind-solar-projects-in-subic-backed