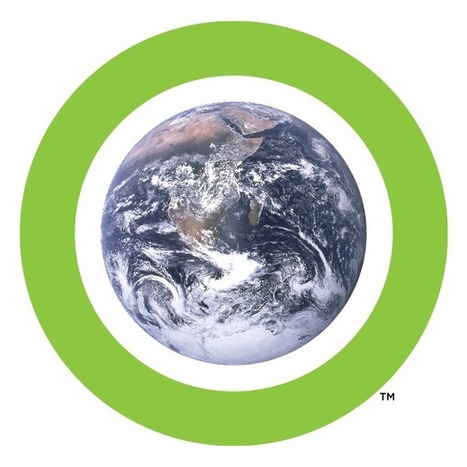 The claim that wind energy is too expensive is out-of-date propaganda. According to the US Department of Energy, the average levelized price of wind in the U.S. during 2014 was less than three cents per kilowatt-hour (2.35 cents to be exact). This was below the price of wholesale power from the grid during that year, and competitive with electricity from natural gas.
Plus, that's just the financial cost of the technology. When we use more clean energy, we also pay less to treat kids suffering from asthma attacks caused by air pollution from coal plants. We pay less for imported fossil fuels. And we pay less for the myriad of other devastating economic and human impacts of climate change.
The U.S. Department of Energy also shows that increased wind power development in the U.S. could result in a net savings of $149 billion by 2050 as average fossil fuel prices go up and aging plants and other infrastructure have to be replaced.
Scientists also project that using more wind and less fossil fuels will bring a host of benefits by 2050 including:
- Fourteen percent reduction in cumulative GHG emissions, which will save $400 billion in avoided global damages
- Over 21,700 avoided premature deaths
- Twenty-three percent less water consumption in the US electric sector
- Upwards of 600,000 wind-related jobs by 2050
- Increased fuel diversity, which makes the electric sector 20 percent less sensitive to changes in natural gas prices