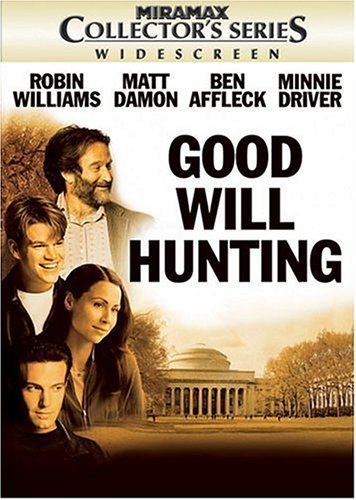 Review of site by Jason Tomaszewski, for Education World
"Since the advent of the movie reel, educators have used films to reward students or expand lessons. TeachWithMovies now gives educators access to good-quality lesson plans designed specifically for films.
"The site's nearly 400 classroom-ready resources are tailored to fit everything from English to science classes and include full lesson plans as well as more informal lesson guides. The content is very well done, meaning teachers can simply grab a lesson plan and head to class.
"This is a paid site, and while a bit of free content is available, those seeking full lesson plans and guides must subscribe to TeachWithMovies for an $11.99 annual fee. Given the quality of the materials here, that price is certainly reasonable."
Via
Jim Lerman