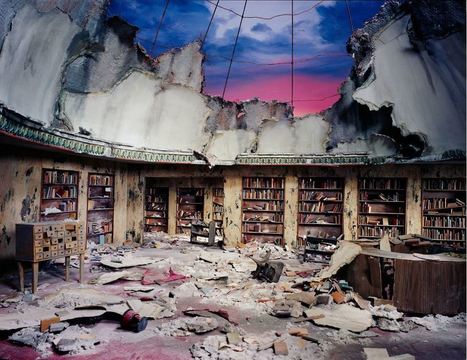 Civilisation is almost inevitably doomed, a Nasa-funded study has found.
Human society is founded on a level of economic and environmental stability which almost certainly cannot be sustained, it said.
The study used simplified models of civilisation designed to experiment with the balance of resources and climate that creates stability - or not - in our world.