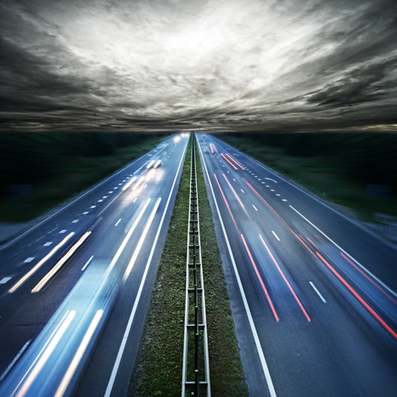 Internet-connected cars will soon be harvesting data on the weather, road conditions and traffic flow and selling it to the grid, according to panelists at the Internet of Cars session at the SXSW festival.
The data could then be used by meteorologists and highways agencies to help them improve their services, with drivers receiving a small payment.
Other innovations in the near future will include heads-up displays on windshields that allow you drive through thick fog, and music systems that automatically pick tracks to match your driving.
Via
Sílvia Dias