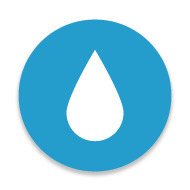 What is a "dropis"
The "dropis" is an online credit you can't buy: you can only earn it by sharing something with others.
It's the currency of sharing, a new way to buy and sell without using money.
Who is it for
Dropis can be used on websites based on sharing, swapping, bartering, trading or renting.
It's the perfect tool for the collaborative consumption economy.
Why accepting dropis
Attract new users who want to spend and earn dropis
Increase your conversion rates
Add a Plug and Play credit system to your website
Help the sharing economy grow, keeping the wealth within the network
How can I start
Add the "dropis accepted" logo on your website and embed the "pay dropis" button on your products' page